It's officially the season of giving, gratitude and reflection! We are feeling immensely thankful for our community AND a special thank you to Taylor Swift for our go-to soundtrack going into the next month (P.S. is Speak Now (Taylor's Version) next?!) 
In the spirit of November, we asked our squad what they are most grateful for going into the holiday season. Responses included family members and loved ones, closest friends, their career and coworkers (no, we did not pay them to say that), and many more. Of course, some mentioned their shiny veneers or killer smiles, as well. 
Spending time with loved ones topped the list of favorite Thanksgiving traditions with some noting cornhole tournaments, football watching, and Christmas tree decorating.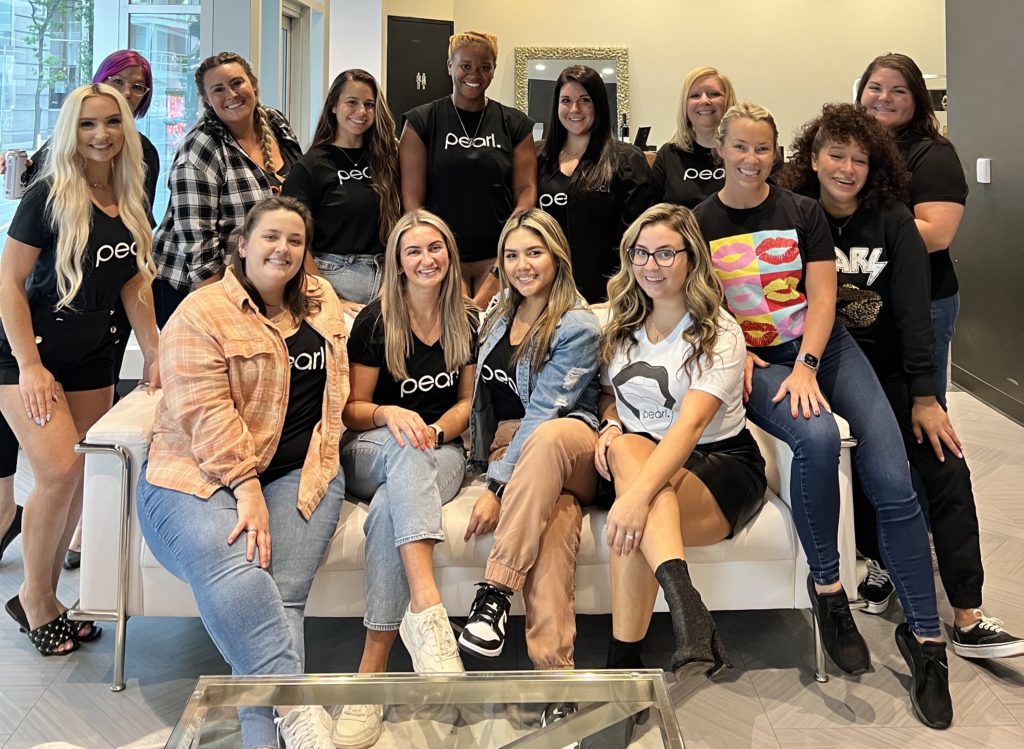 It may sound sappy, but our pearl. team works incredibly hard all year long, and we would be remiss to not take a moment to brag on them. From the front desk, dental assistants, hygienists, dentists and everyone in between, our crew is one of the best!
In an industry such as dentistry, we are always looking for more dynamic and passionate individuals to join us in re-imagining dentistry. Interested in learning more? Check out our careers page here: https://bit.ly/hiringpearl