October 7th is World Smile Day and as you can imagine, this is a MAJOR social media holiday for us! As smile obsessed professionals we can't help but notice the dental changes of the rich and famous. Veneers are a popular solution to perfecting smiles and are used to upgrade those popular grins to celeb status. 
Let's look at a few of our favorite veneer transformations. 
1. Hillary Duff received veneers after she chipped her front tooth! The results of her cosmetic procedure are what our dreams are made of… (get it?)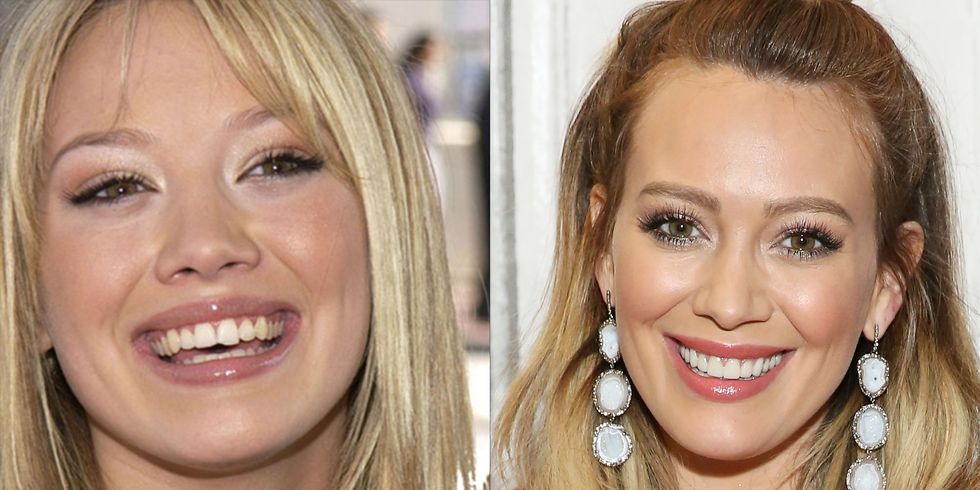 2. The Jersey Shore queen Snooki glammed her smile up with veneers to ease the imperfections of her teeth. She is now ready to throw hands AND throw down with her custom set of pearly whites!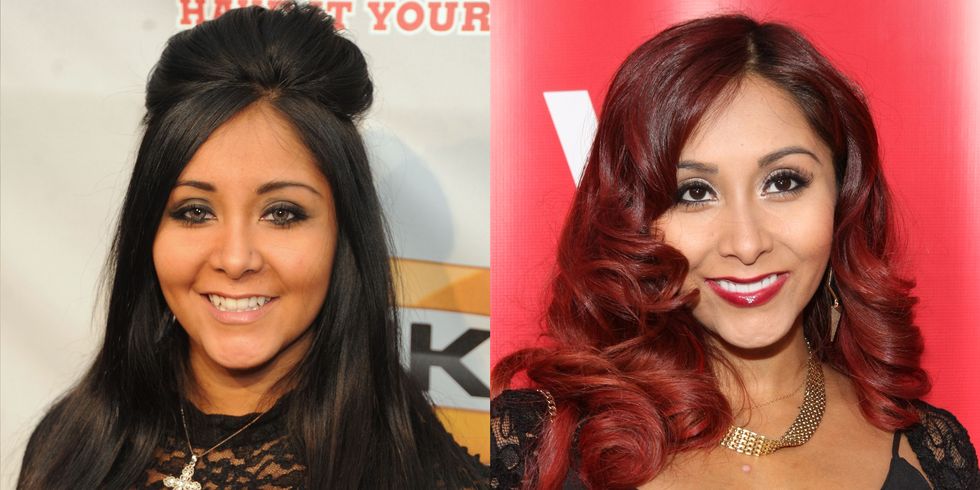 3. Niall Horan, our Irish crush and sweetheart of One Direction, went from awe to WOW with veneers. Braces played a role in the new smile, but Horan used veneers to achieve his swoon-worthy grin.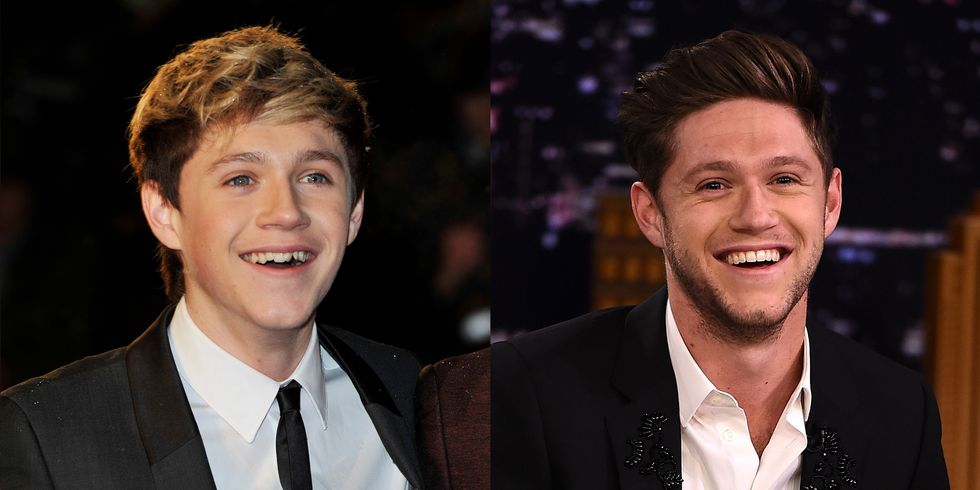 4. Thrown into the spotlight at a young age, Miley Cyrus waited until after her career skyrocketed to gift herself the added confidence of a revamped smile.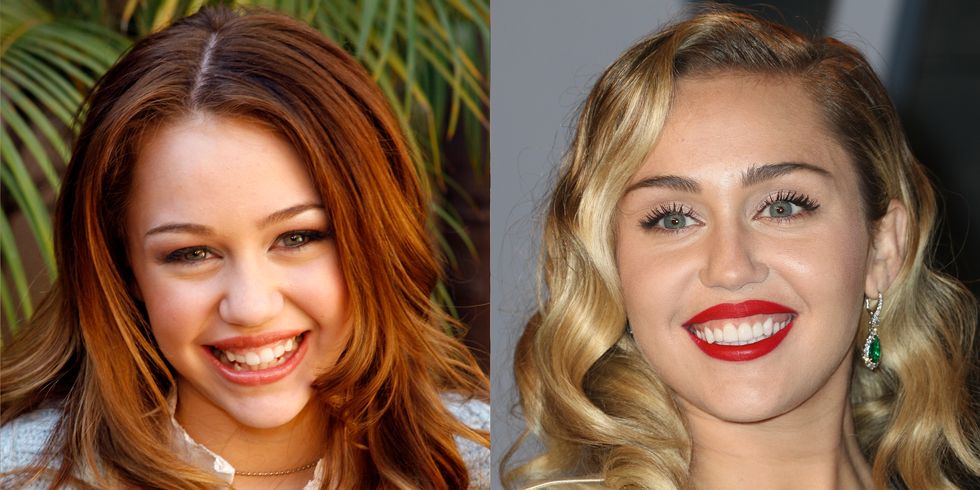 5. Last but certainly not least, Cardi B spent $40,000 (!!!) on veneers and boasted about the process in her song, "Bodak Yellow." We love an unabashed celebrity when it comes to cosmetic dentistry. A total teeth slay.
Don't let these celebs fool you into thinking that veneer corrections might be biting off more than you can chew. 
Veneer solutions are flexible in their purpose, cost and creation. They are custom made to match your skin tone, teeth color and mouth shape to create a realistic smile that is uniquely yours. Through our consultation process, we provide our patients with all of the solutions and information needed to make the right decision for their smile. 
Book your consultation with Dr. Jenny here: https://bit.ly/bookapearlappt for a classic big screen smile!