With March being Women's History Month, we wanted to shout out some of the incredible ladies on our team! In the early 2000's only 38% of dental students in the U.S. were women. The representation of females in the field has made significant progress with 52.6% of predoctoral dental students in 2021 being female! This month, we celebrate their contributions to the dental field and the accomplishments that paved the way for where they are today! We asked a few women on the pearl. team how they shine in what has traditionally been a predominantly male industry. Keep reading to hear what they said.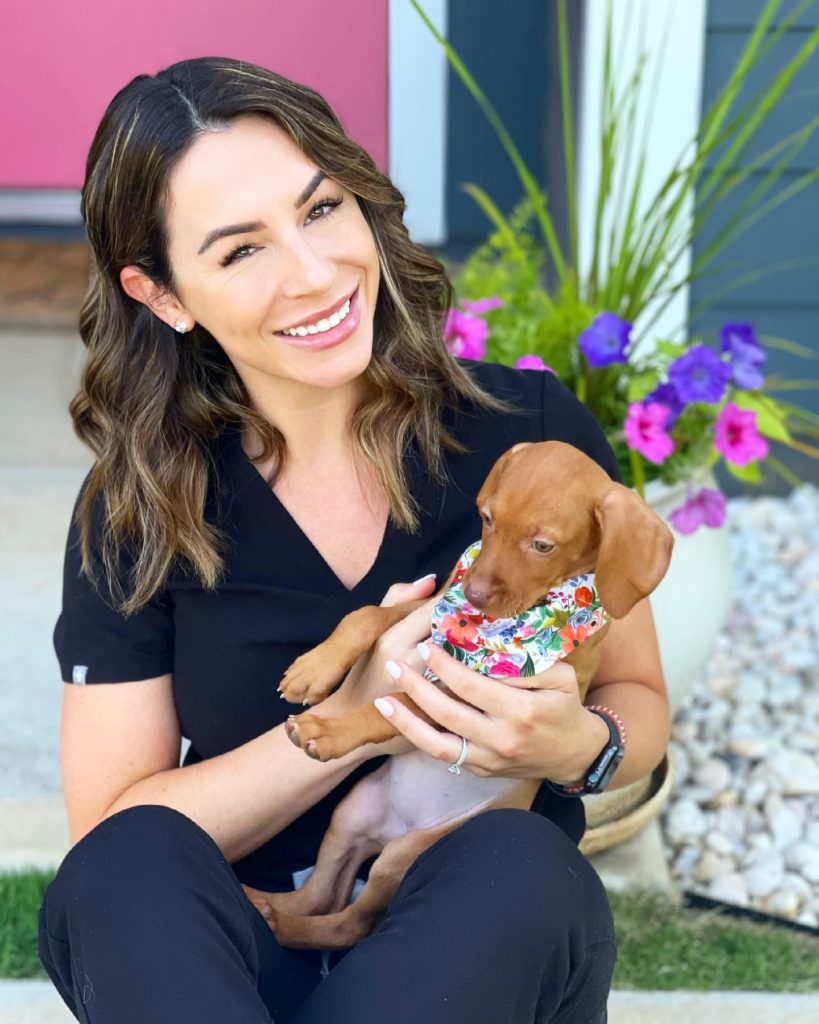 What accomplishment are you most proud of?
"Career goals I have set for myself and reached!" – Kristin Bowers
"Graduating dental school with honors and [becoming] the first doctor in my family!" – Jenna Montminy
"Being a part of the leadership team and my promotion as Clinical Director at pearl. Dentistry Reimagined." – Vickey Bingham
What does it mean to you to be a woman in the dental field?
"Women were designed to be nurturers, so it's nice having a career where we can nurture our patients and pour compassion into them when a lot of patients do present with dentophobia." – Kristin Bowers.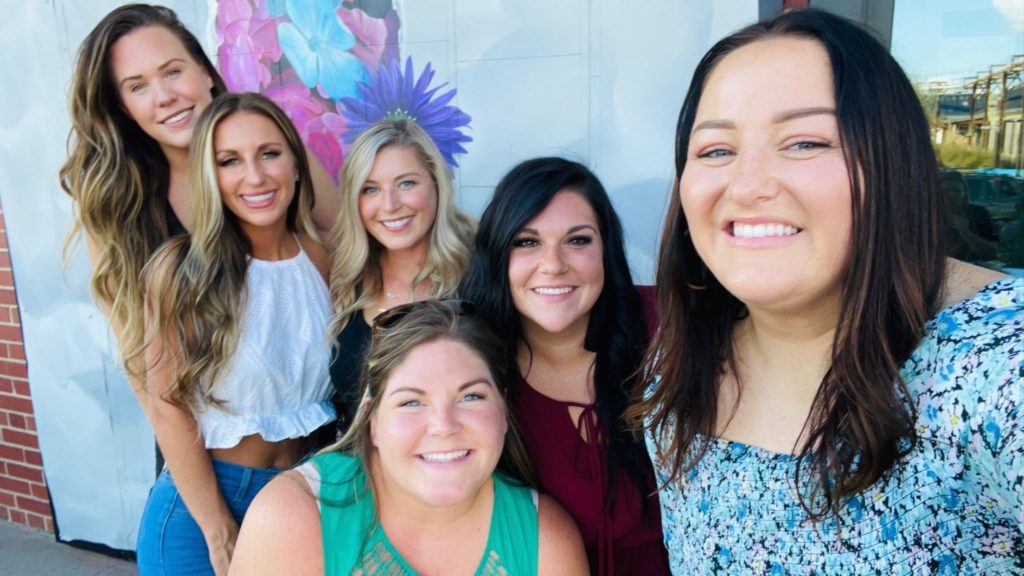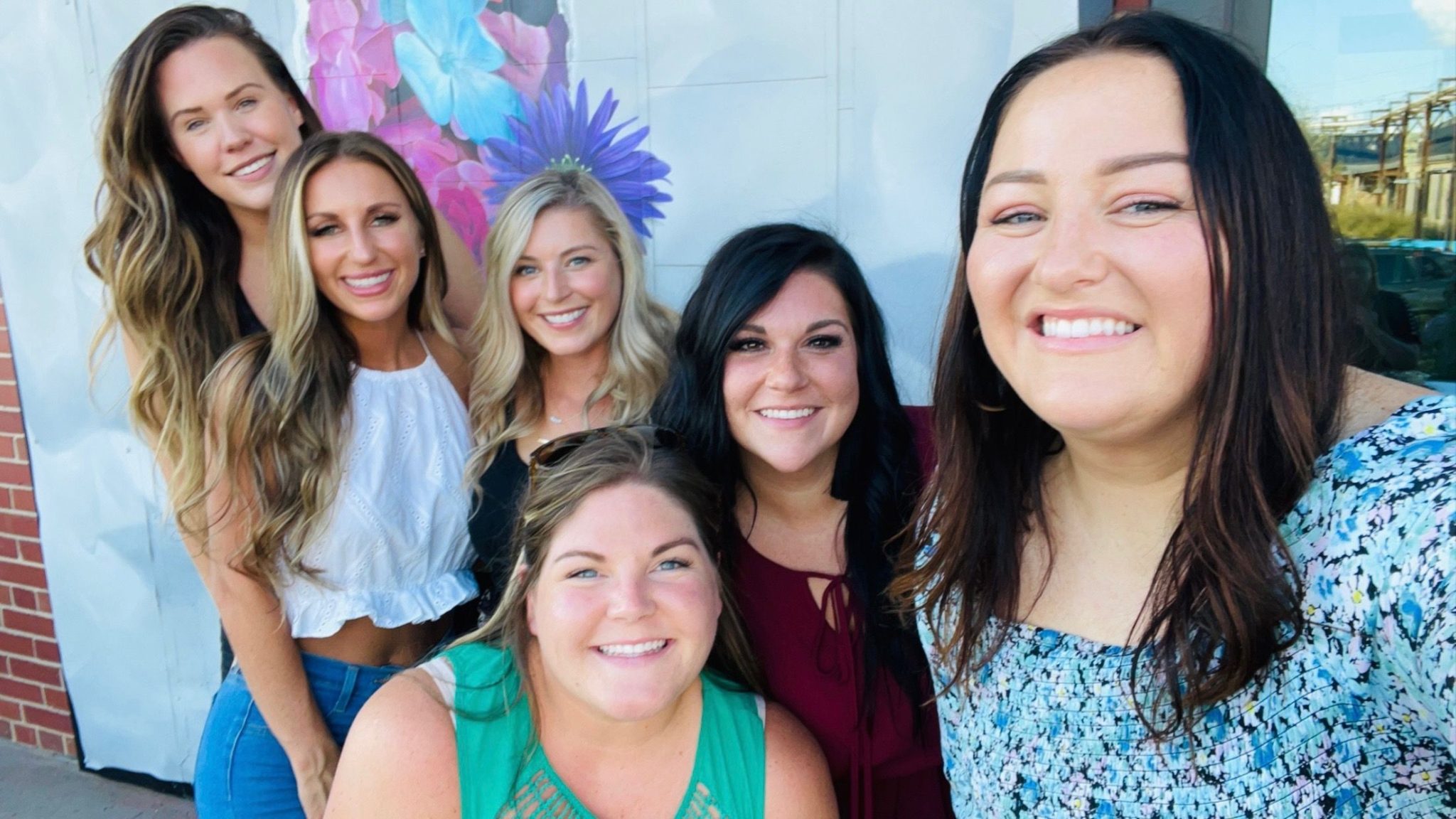 What hopes and dreams do you have for future women in the dental field?
"In previous years, dentistry was predominantly a male-dominated profession. 50% of my graduating dental class were women, and I see all the amazing things they accomplish. I hope to see even more women in dentistry in the coming years," – Jenna Montminy
"I would hope that women in the dental field never settle for average but always reach for above-average, to love on our patients and change the mindset of dentistry," – Kristin Bowers
What encouragement can you give to younger women interested in joining the dental field?
"Hard work always pays off. If you want to grow within the dental field, stay persistent and follow your goals." – Vicky Bingham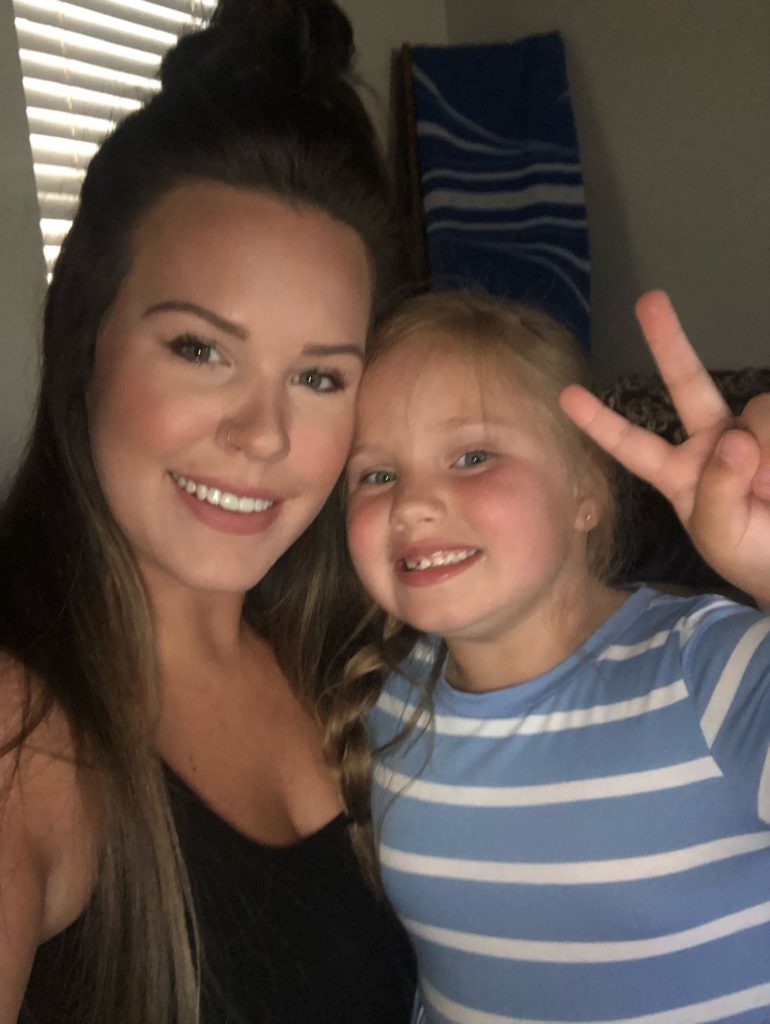 "Never stop chasing your dreams. Don't listen to anyone who says you shouldn't or can't accomplish your goals. It's not always necessarily the smartest person who achieves their goals, but the hardest working." – Jenna Montminy
Read. That. Again. Meet more of the incredible women on our team by following us on Instagram!
Ready to schedule an appointment? Click here! To participate in a virtual consultation, tap this link!