Your manual toothbrush just isn't doing it for you anymore. Seriously, manual toothbrushes are things of the past! They're like that no-good boyfriend all of your friends (us) put up with, while secretly wishing you'd break it off. It's time to put your teeth first and make the switch. Keep reading to learn about 5 reasons you should kiss your manual toothbrush goodbye – literally.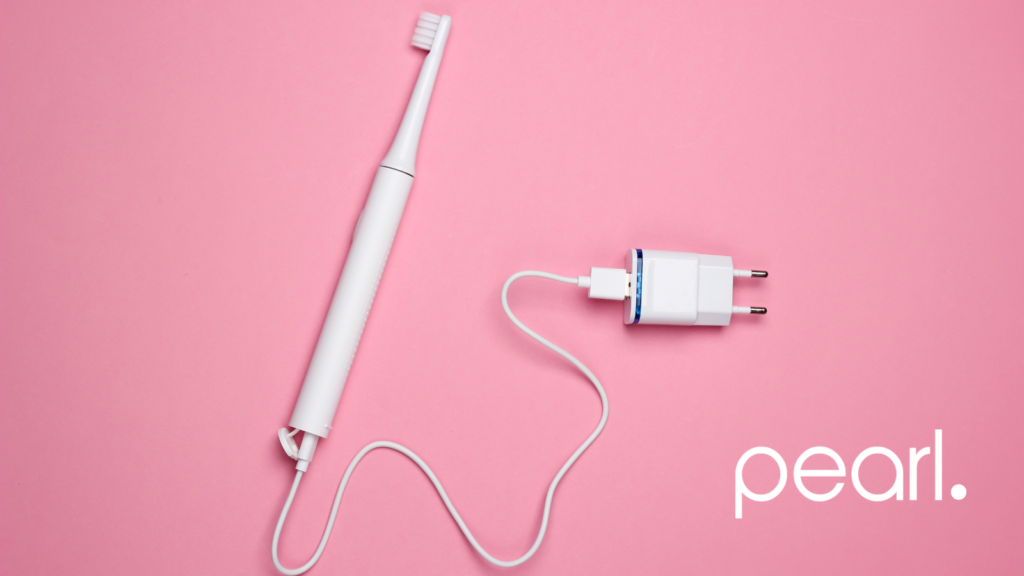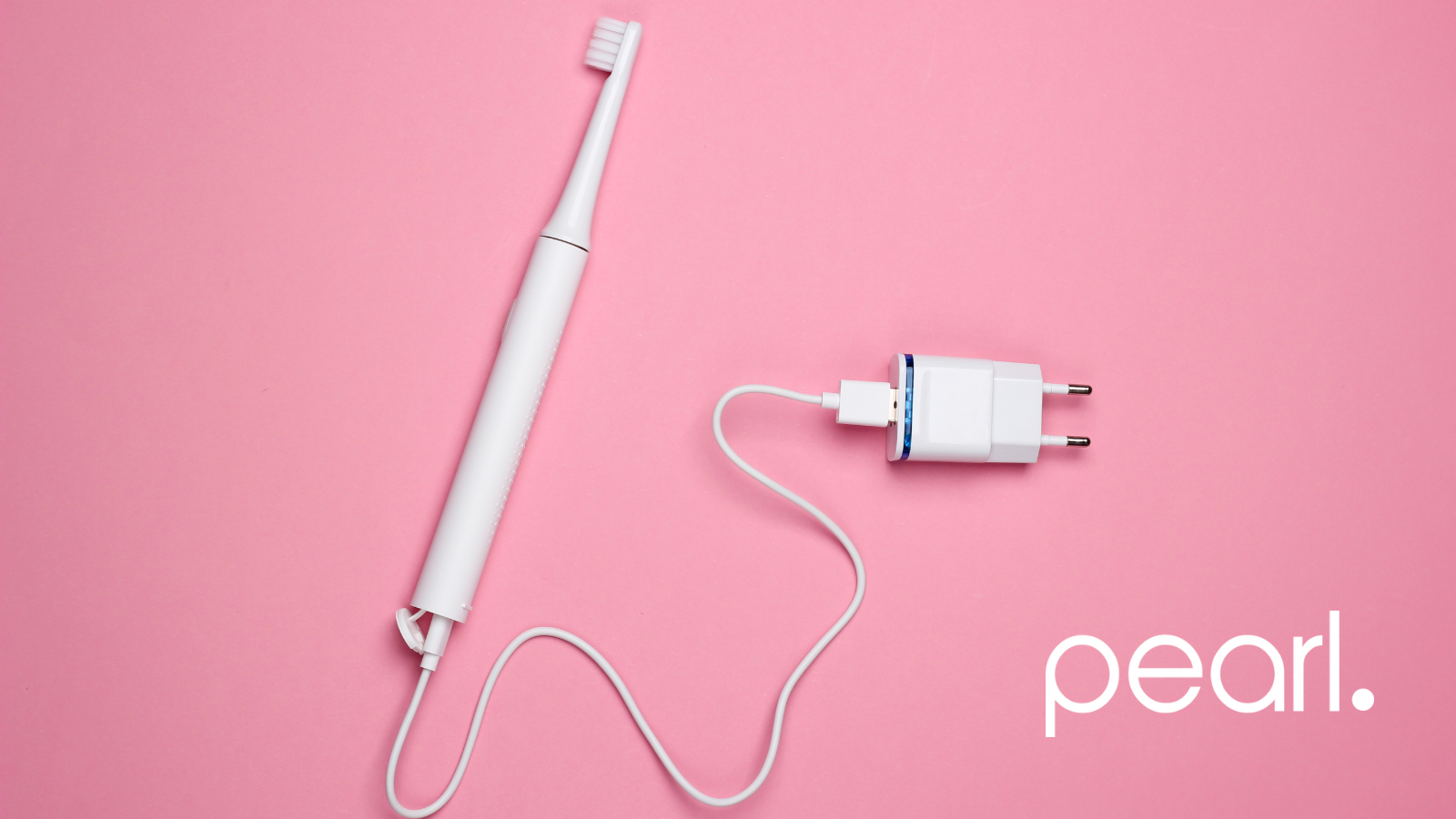 Less Time
Electric toothbrushes clean more in less time, and most feature a built-in timer to assist you! These timers let you know how long you've been brushing each section of your mouth and signal you to change quadrants, removing uncertainty and taking all the hassle out of keeping track. Pro tip: 2 minutes is spot on!
Better Clean
Switching to an electric toothbrush will help you tackle the hard-to-reach areas of your mouth. We're looking at you, molars. Thanks to the rotating brush heads, electric toothbrushes outperform manual brushes in giving you the most effective, effortless clean possible. Trust us, your teeth and gums will thank you later.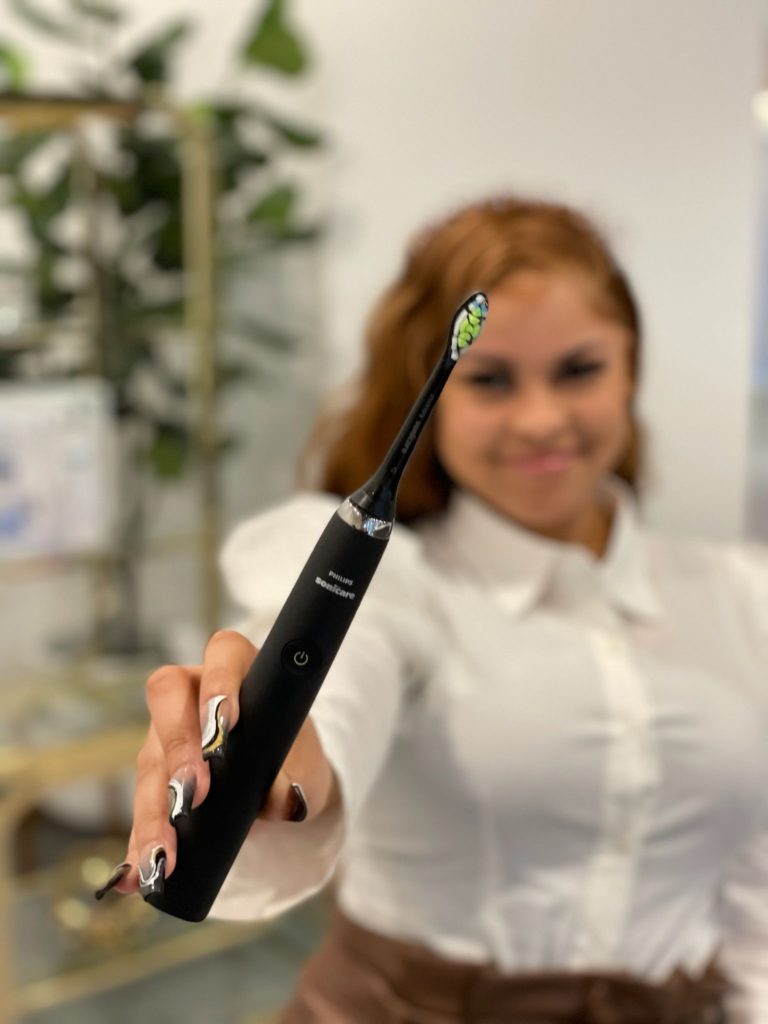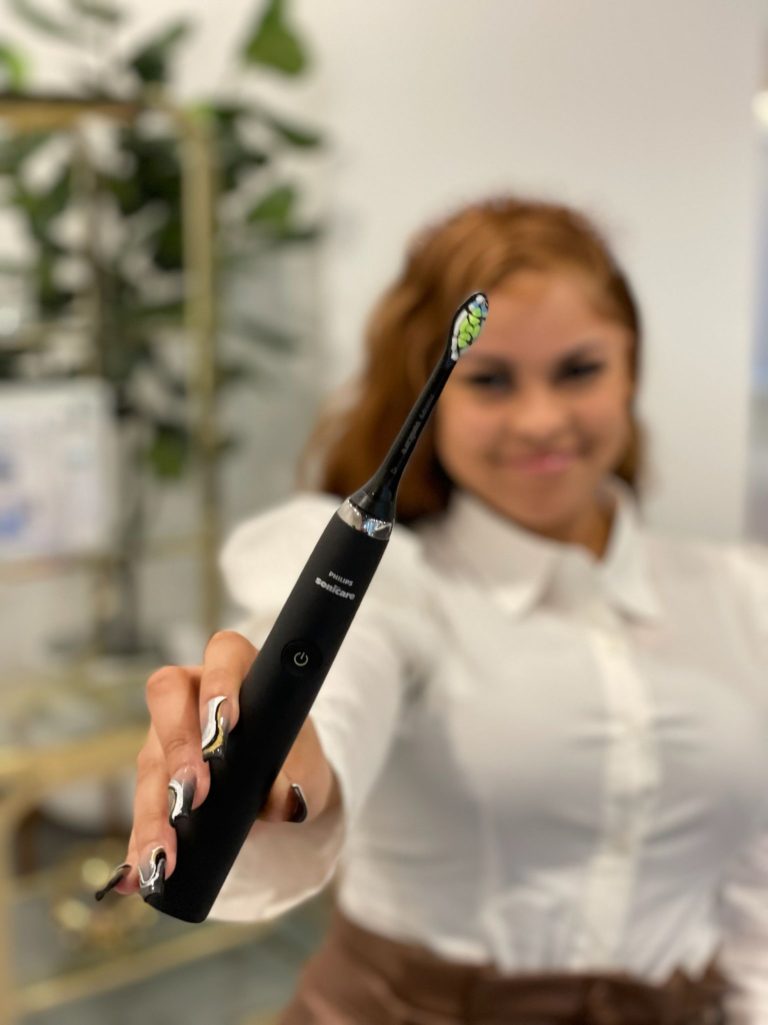 Brushing Modes
Most electric toothbrushes include various settings to change the speed and intensity of your brush, making the experience totally customizable to YOU. While manual brushes make it harder to keep a consistent rhythm as you brush, electric brushes do it all for you. Another pro tip: Consistency is key! 
Improved Health
Say it with us: Improved! Gum! Health! Not only do electric toothbrushes help eliminate bad breath, but they also protect you from gum disease by removing plaque. According to the Journal of Clinical Periodontology, the use of electric toothbrushes resulted in 22% less gum recession over an 11-year study period. As if we even need to make our case any stronger, a study by Philips Sonicare proved that electric toothbrush users experienced a 21% reduction in plaque compared to manual users in only 3 months! So, who's ready for a new long-term relationship with an electric brush? 
Cost-Effective
While electric toothbrushes may seem more expensive than manual toothbrushes at first glance, they are much more cost-effective in the long run. Long gone are the monthly trips to the drug store to switch out your manual brush. Say hello to long-lasting electric brush heads that won't break the bank! 
So, have we convinced you? Ask us about our electric toothbrush options during your next visit. We carry both the Burst Oral Care and Philips Sonicare brushes in our office. Break up with that no-good manual brush, and show your teeth some love!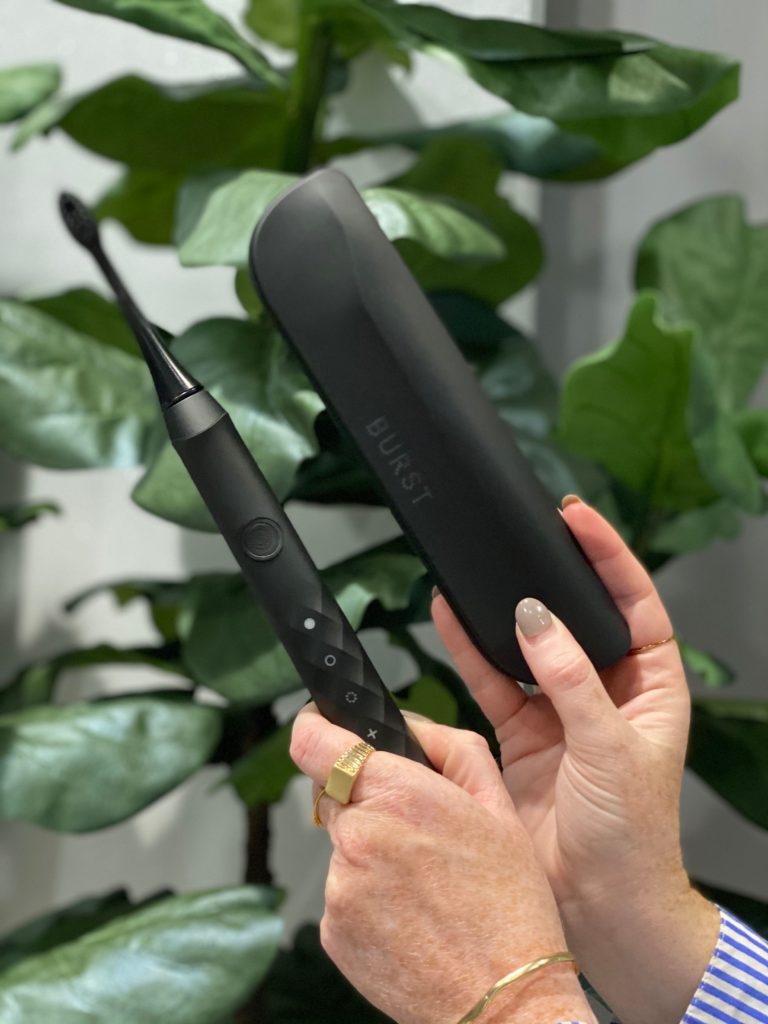 To schedule an appointment in one of our Charlotte offices, click here.
To participate in a virtual consultation, click here.