The holidays are about spending time with family and friends, enjoying your favorite foods and drinks, and of course, the gifts! Maybe you prepared your shopping list months in advance. Or, perhaps you're more of a last-minute shopper with only a few more weeks left to pick out the perfect present. 
Give a smile-worthy present that will help improve your loved one's oral health this holiday season. Now, we know what you're thinking…"Will they like that?" The easy answer… Of course! Keep reading to find out our top gift-worthy items!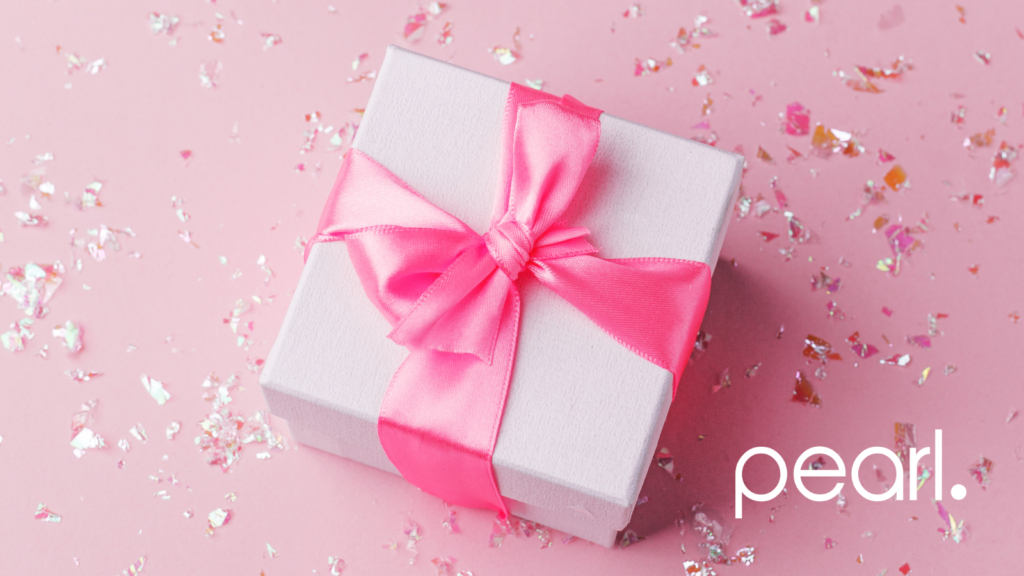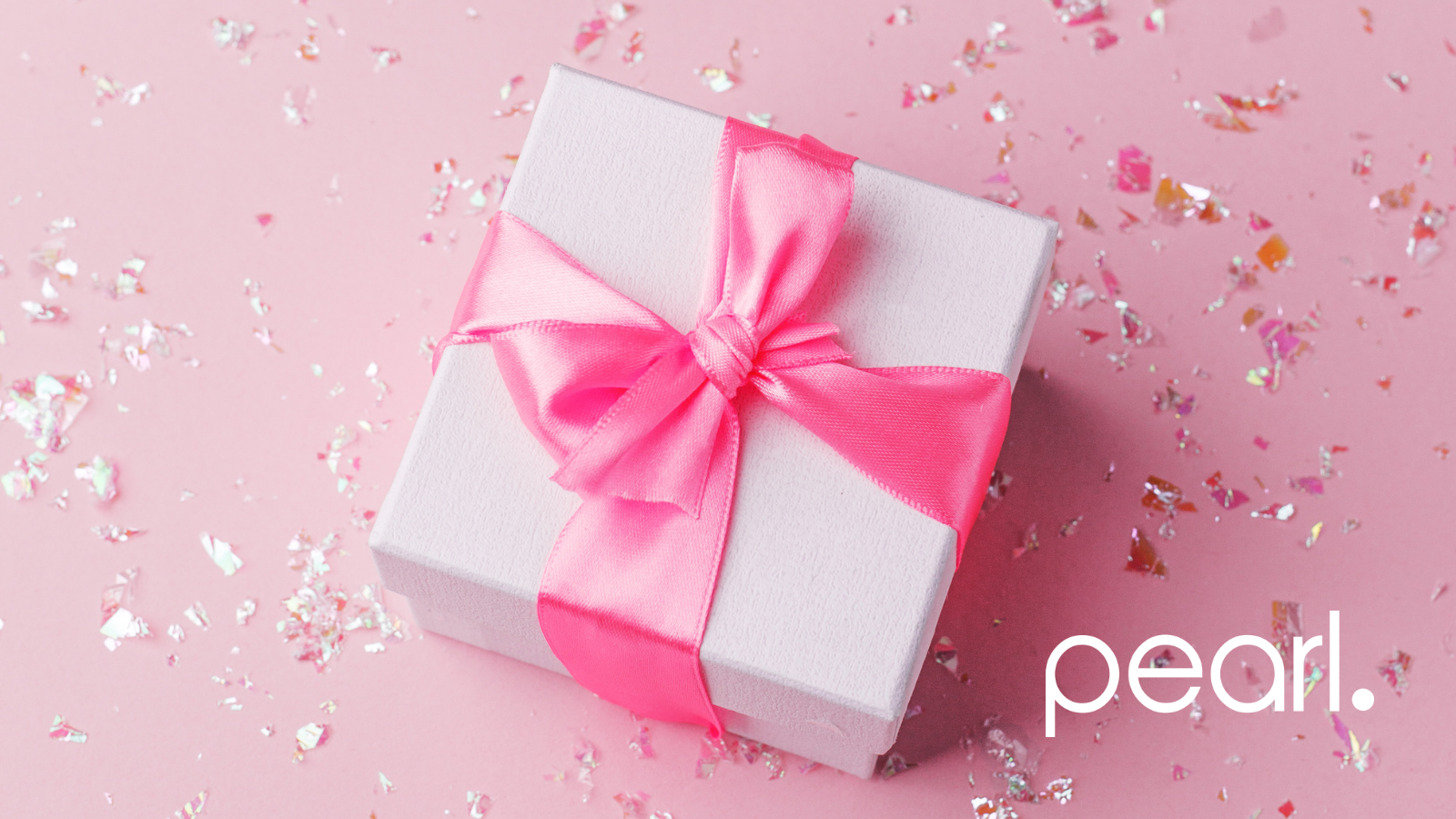 Electric Toothbrush
Raise your hand if you're team electric – we sure are! These tools are SO hot right now, and for good reason. With built-in timers and sonic vibrations, electric toothbrushes are specially designed to keep smiles shining, even after bi-annual cleanings. We carry both the Burst Oral Care and Philips Sonicare brushes in the office, and they make for the best gift!
Travel Oral Care Set
Whether it's for work or leisure, we all have that friend who is constantly on the move. Give them a gift that's suited for their jet-setting lifestyle! Put together a custom kit with a travel-sized version of their favorite mouthwash, toothpaste, and toothbrush. Grab a pack of floss pickers, sugar free gum, and a travel bag in their favorite color, and you've got a super thoughtful yet easy gift.
Tongue Scraper
Now, we know this one is a stretch, but hear us out – tongue scrapers are super important to overall oral hygiene. Our own Dr. Jenny is a huge advocate for them because "there is a lot of bacteria present on our tongues that cause a bad odor." If your loved one is going on a ton of dates now that social events are back, they'll probably appreciate this thoughtful gesture! We dig this one from Dr. Tung's! 
Whitening
Everyone wants to shine during the holiday season, and what better way to let those pearly whites show than with a whitening treatment? If you're feeling bougie, schedule an appointment for your fav pal to receive a single visit in-office whitening or our top of the line KOR Whitening! Add on one of our take home whitening options to keep their smile shining.   
Water Flossers
By now, you should know how important flossing is! Now that you have this habit down pat, it's time to help out your friends and family members. Water flossers are a great alternative to traditional flossing because they clean hard-to-reach areas, like molars, and are especially useful for people with permanent retainers. If your BFF is having a hard time remembering to floss twice a day, this is the gift for them. 
Quality Toothpaste
Let's be honest, how many of us fell for the charcoal toothpaste trend that had the internet by storm? Turns out it's actually not that great for everyday use. Instead, we recommend investing in an American Dental Association fluoride toothpaste. The pearl. team's current fav is Hello Naturally Whitening Toothpaste, and it makes a great stocking stuffer.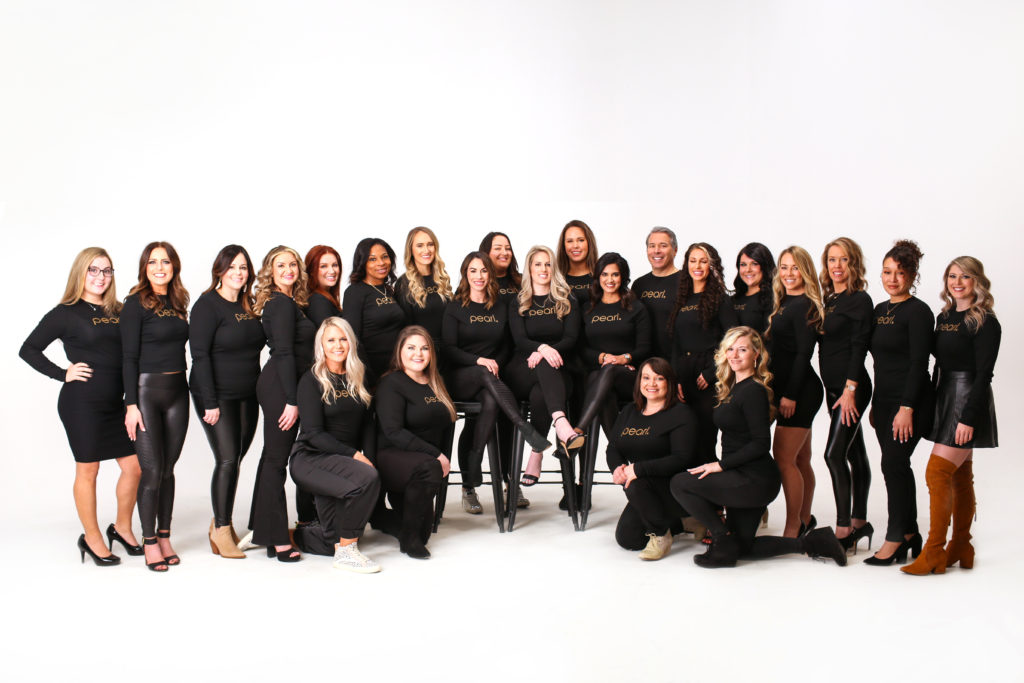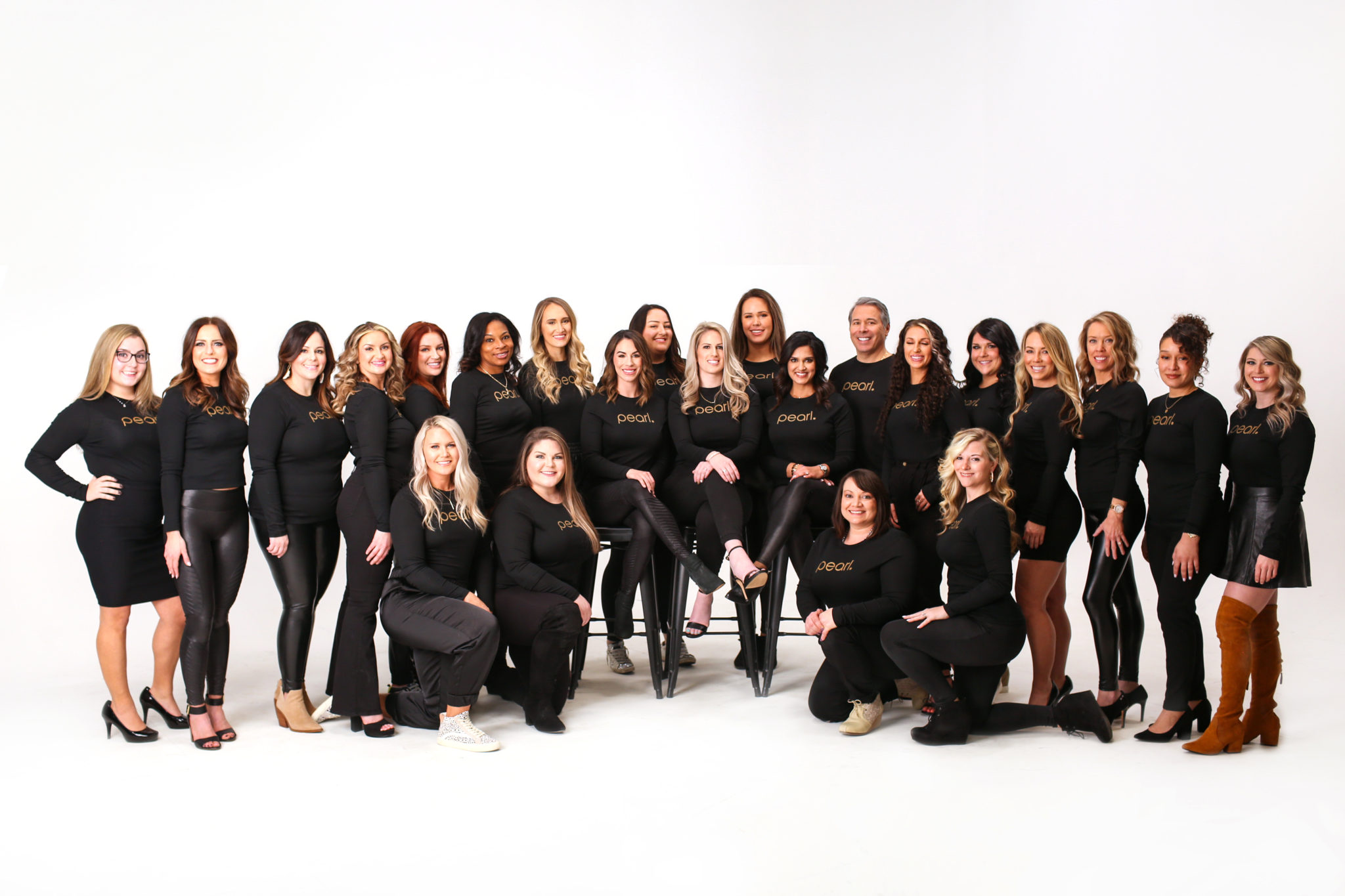 Now that you have a few ideas, it's time to look into the new year for yourself. While all of these gifts make great options for those on your list, we're also strong advocates for self-gifting… Let's face it – you deserve a smile you're proud of as well! While you finish crossing off all your purchases, consider booking an appointment. 
Happy Holidays from the pearl. team!
To schedule an appointment in one of our Charlotte offices, click here.
To participate in a virtual consultation, click here.