You heard that right. Our team is growing and we want YOU to be a part of it! We're actively searching for a passionate and dedicated individual to apply for the role of Dental Hygienist. Keep reading to learn more about the benefits of joining the pearl. fam and hear from current employees about why they love the work they do.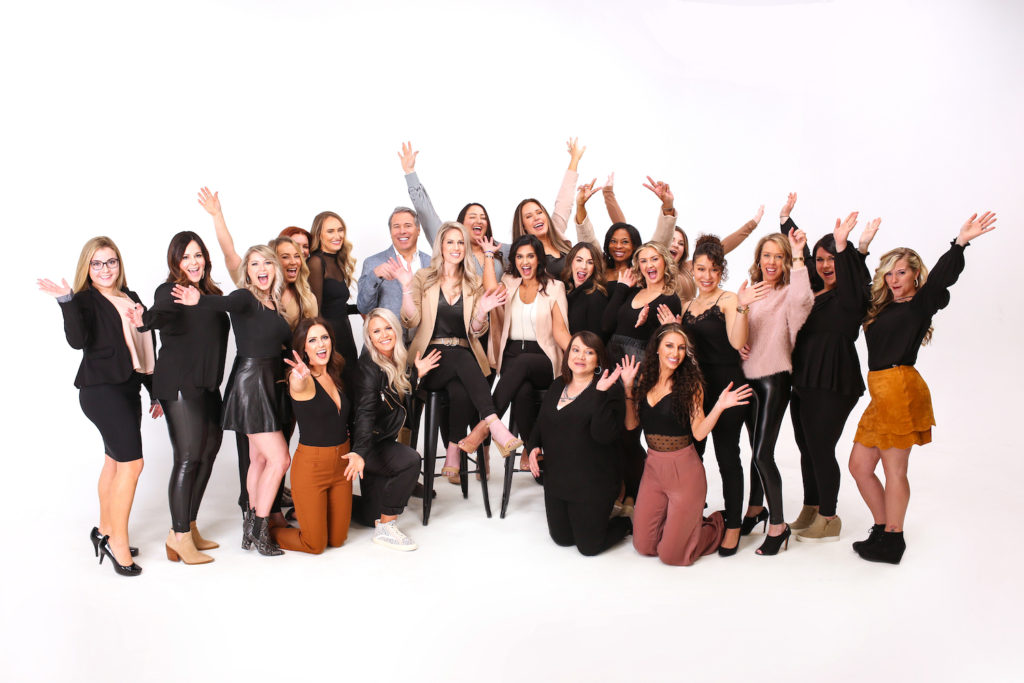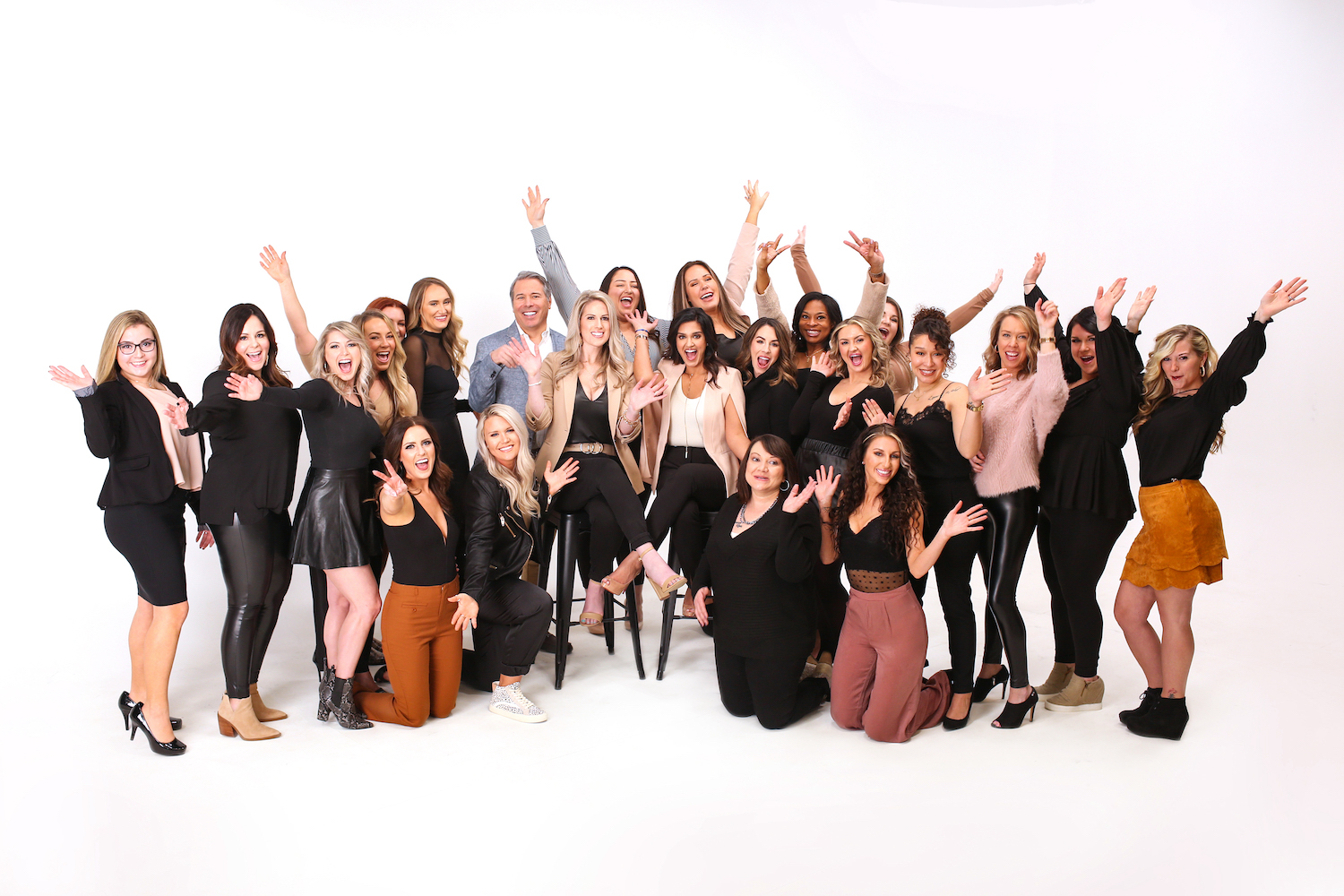 Stellar Industry Professionals
pearl. is made up of a motivated and lively team of individuals who are committed to enhancing the dental experiences of our clients. Our highly-qualified pearl. team exemplifies professionalism and slays the game in every way. We offer exciting opportunities for our team to bond inside and outside of the office, and there is never a dull moment. As a member of our team, you'll work hard, play hard, and smile more!
"The best part of my job so far is working for a team that is supportive and thoughtful , especially as it pertains to training and teaching new employees. I love the people I work with and the "Pearl Way". Going above and beyond for patients and coworkers provides for a positive work environment." – Libby B
State of the Art Technology
The purposeful design and technology in our office are cutting-edge. By making pearl. part of your story, you'll hone your dental skills as you work with sleek, innovative equipment. We provide patients with 5-star, luxury level experiences as soon as they step foot in any of our 3 offices.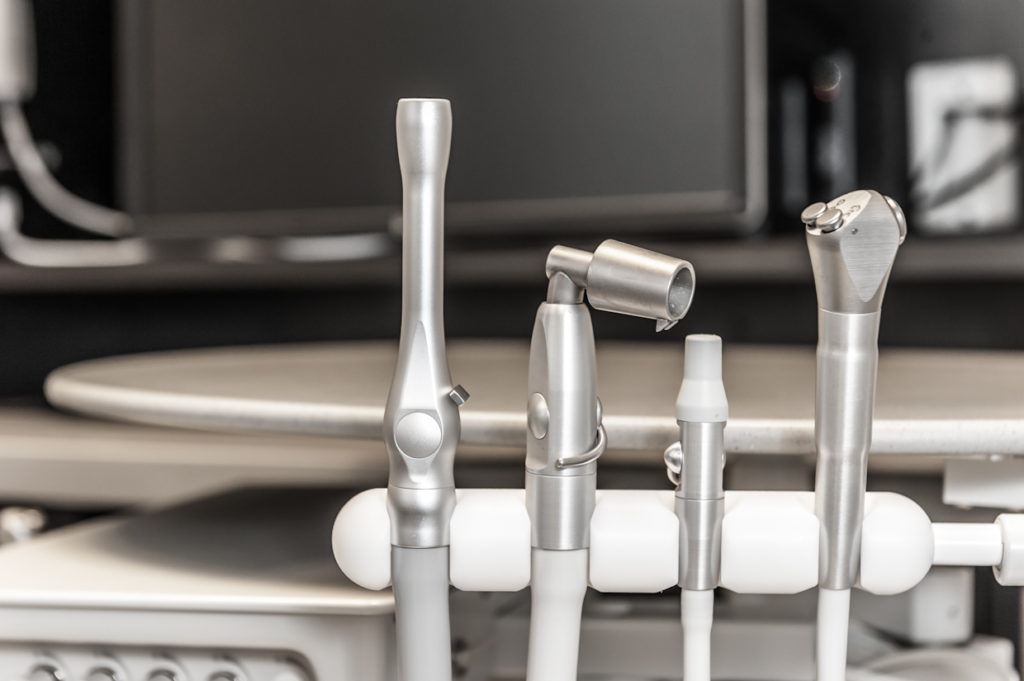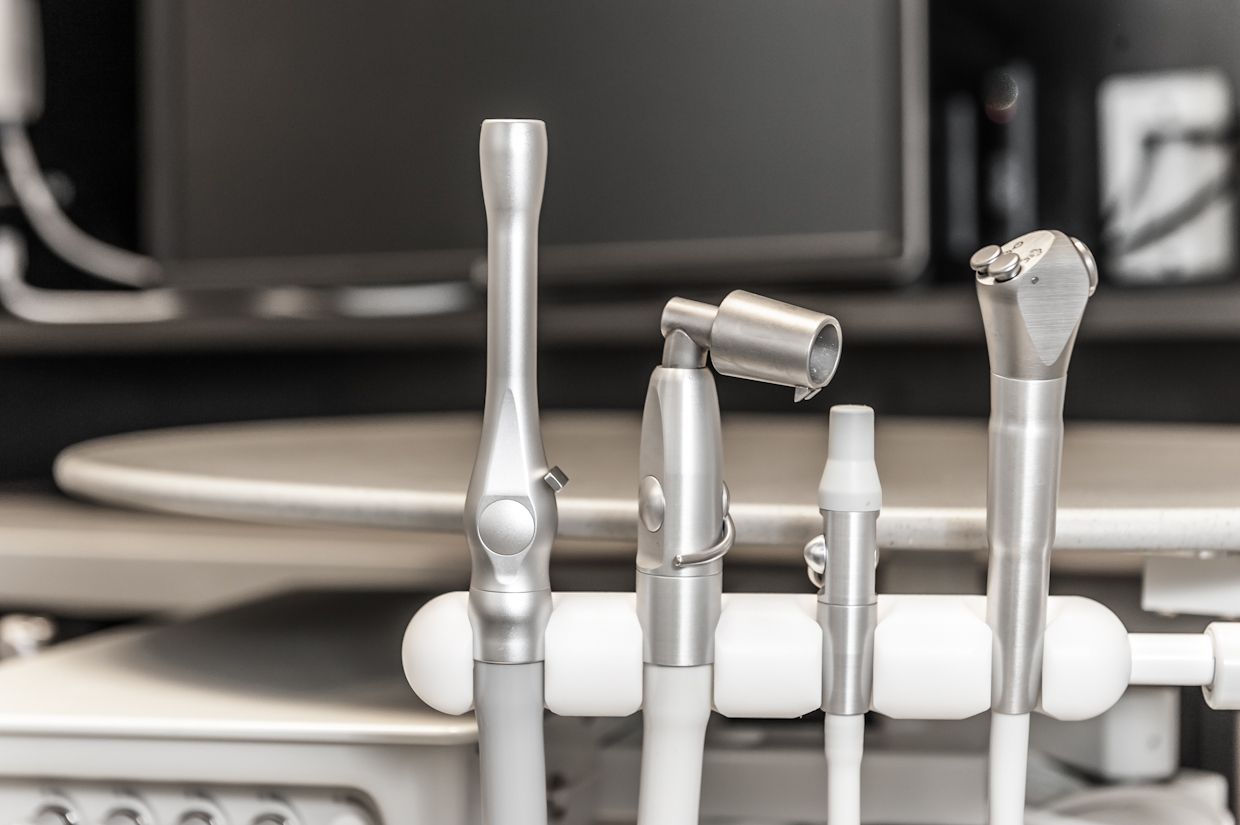 Competitive Pay + Sign-On Bonus!
Time to talk numbers. We have a growth mindset at pearl. and we believe in rewarding the sensational work our team members are putting in. That means 401(k) matching, insurance, dental benefits and more! Did we mention you'll get paid time off and holidays?
"Pearl. is definitely a lifestyle and you have to want it and work hard for it, but it is so, so worth it. There are so many opportunities to find success at Pearl., you just have to be willing to take them." – Jakob F
The perks don't stop there. At pearl., we operate on a bonus structure. When you join our team, you'll receive a superb sign-on bonus as well as generous monthly bonuses.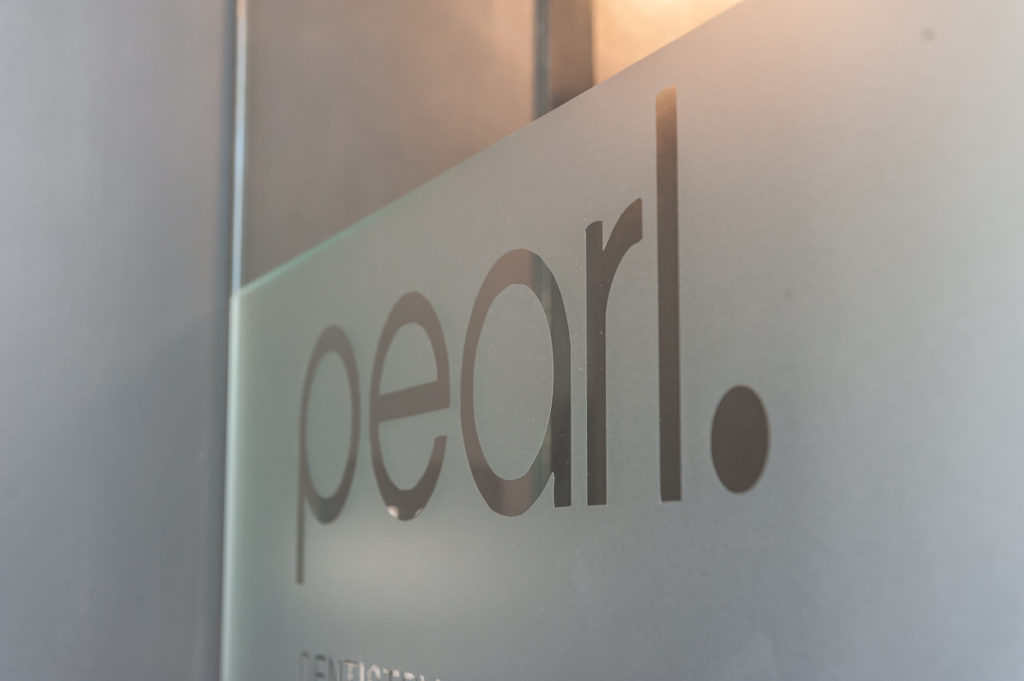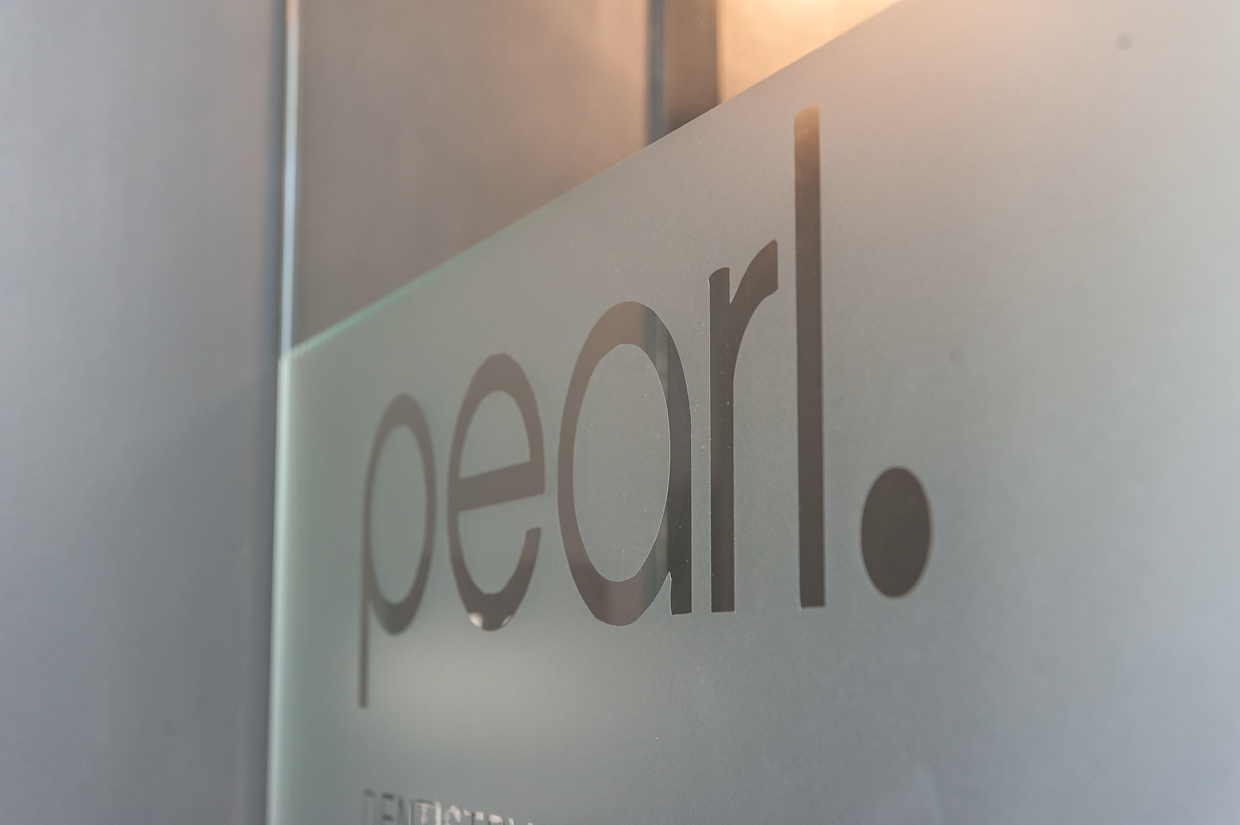 "Pearl is the kind of job that leaves you satisfied, fulfilled, and with a smile on your face at the end of the day. We hustle hard and play hard. My coworkers are like family. We all embrace the idea of loving on our patients. It sounds corny, but I don't ever want to work anywhere else." – Jen M
Take this as your sign to apply today, and join us on our mission to reimagine dentistry. To submit your application, please email your resume to [email protected].