Your dentist office should suit YOU – it should ease any fears you have, provide services that fit your needs, and team members should be supportive of you! Each practice demonstrates that differently. At pearl. we pride ourselves on educating patients so they're comfortable and confident every step of the way. If you don't feel taken care of by your current office anymore, or things in your life have caused your current dentist to no longer fit into your lifestyle, it may be time to look elsewhere. Finding a dentist that works best for you is essential in making oral care easy and even enjoyable!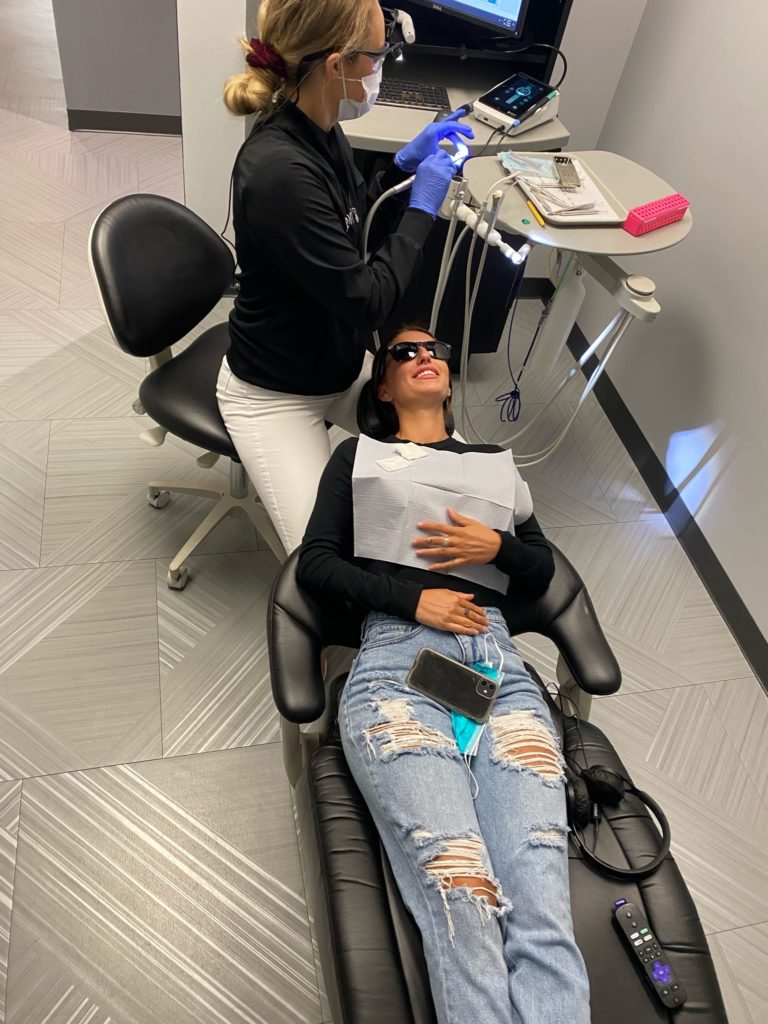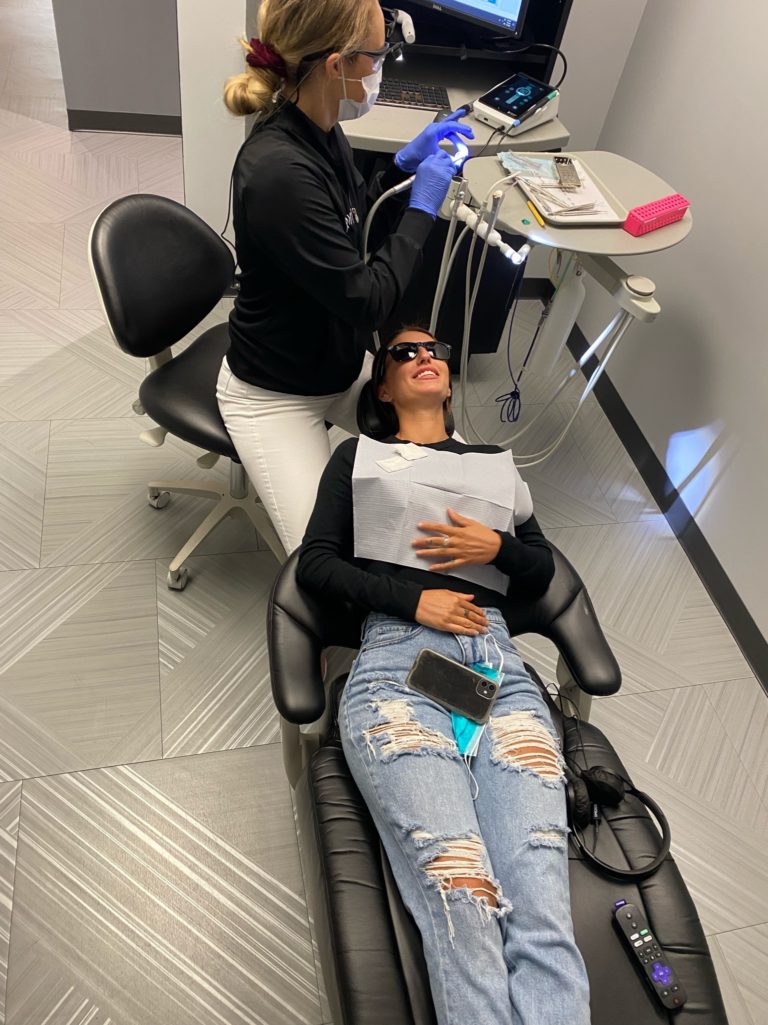 Reasons to Switch Dentists
Your dentist is retiring or relocating.
Maybe you enjoy your current dentist but soon they'll no longer be able to provide services. At your last appointment, ask them for recommendations on where you should go next. This will ensure you receive quality care from a trusted professional. 
You are moving.
Moving to a new place comes with a lot of changes – new healthcare providers and offices often being one of them! If you know people in the area, ask around to see where they go and schedule consultations with their recommended spots. You can also use sites like Yelp and Google Reviews to find offices that are highly rated! Click here to learn why clients have deemed us a 5-star experience!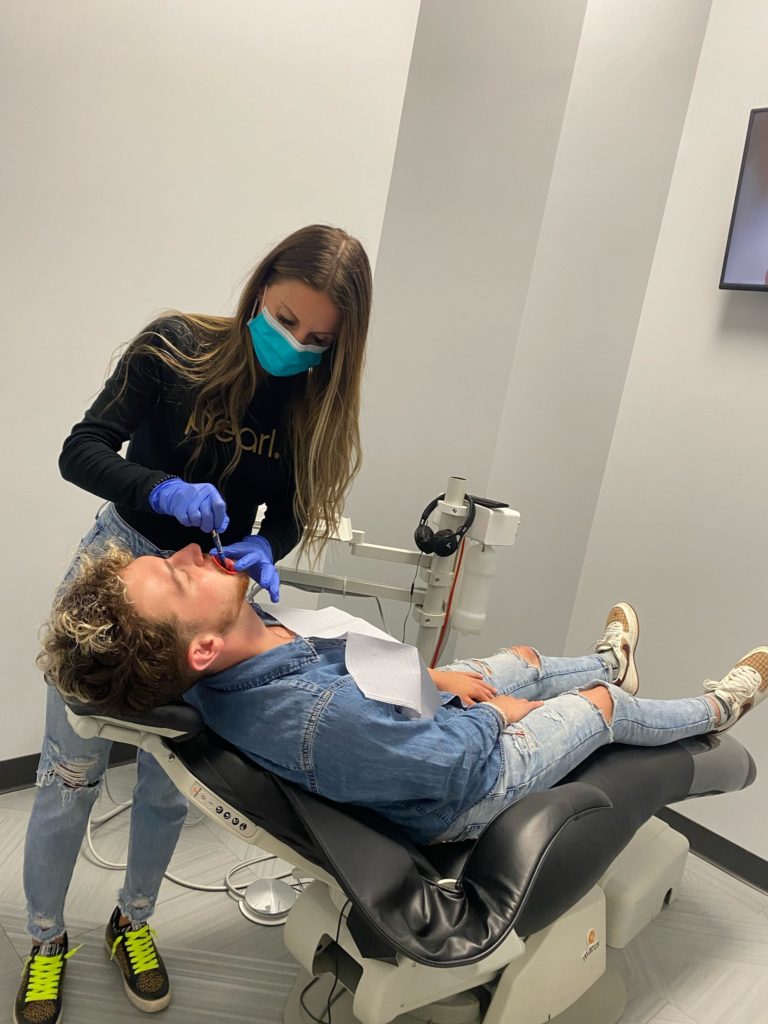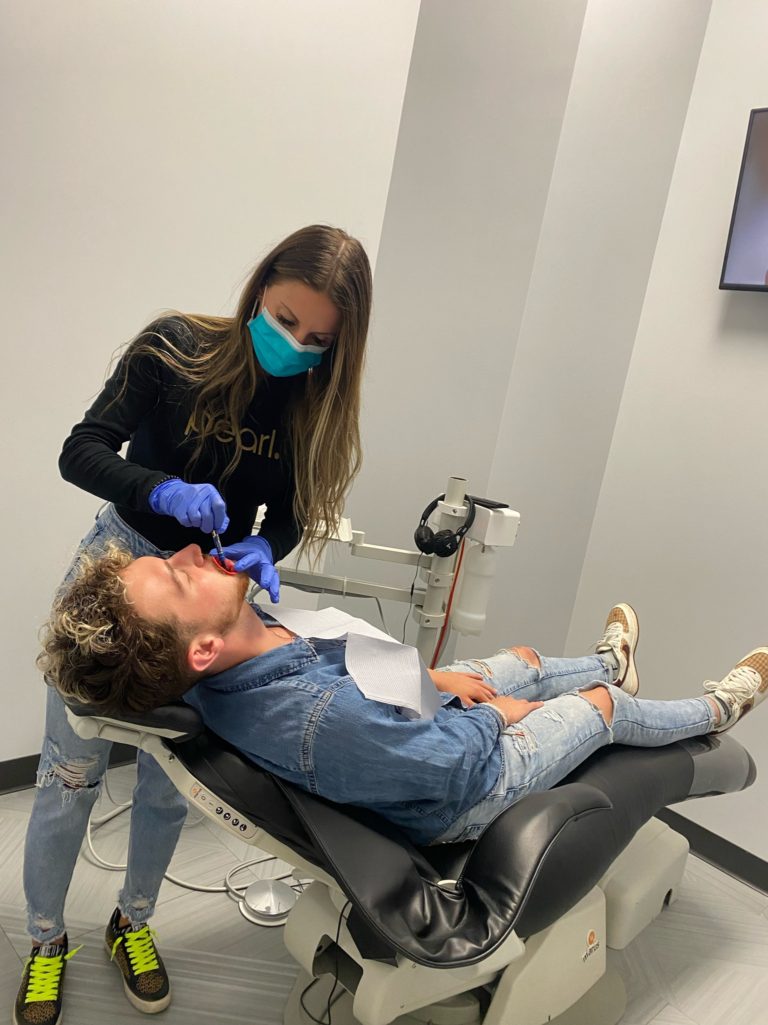 You changed your insurance. 
If you recently changed your insurance and your current dentist office is not covered by the new plan, you can research what local offices are covered. Check your provider directory to learn locations that accept your insurance. We also suggest calling offices directly to confirm beforehand (you can reach us at 704-414-5510).
You aren't feeling taken care of by your current office.
It's frustrating to feel unseen by the medical professionals in your life, and if your dentist is not listening to concerns or providing adequate services, you should look for a new office. Reach out to new dentists and find one that makes you feel taken care of, that answers your questions and educates you along the way.
Your current practice does not offer the services you want.
When you first start going to a dentist, it's usually for general cleanings and routine procedures. If you desire more, like cosmetic work or larger operations, you may need to look elsewhere. Research offices around you and the specialty services that they offer to find the place that could be your one-stop-shop for all dental care necessities. To learn more about the different kinds of dental practitioners and the procedures they offer, check out this blog.
Once you've received recommendations, done your research, and are interested in a specific office, it's time to reach out and set up your first appointment! Call or head to their website and arrange a general visit or cosmetic consultation (we offer both in-person AND virtual options). That'll give you the opportunity to tell the new prospective dentist all about you, your desires, and expectations. Do you suffer from dentophobia? Are you ready to invest in a particular cosmetic dentistry consultation? This is your opportunity to get to know each other and build a long lasting-trusting relationship! We are taking on new clients and will be delighted to hear from you!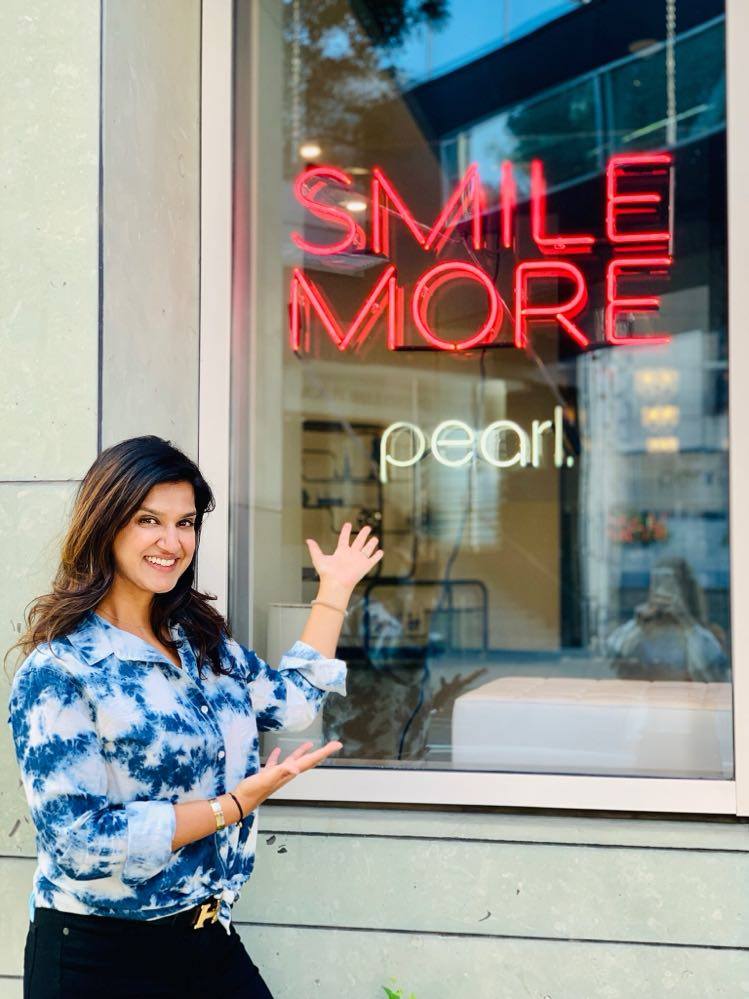 To schedule an appointment in one of our Uptown Charlotte offices, click here.
To participate in a virtual consultation, click here.