After a year of Zoom meetings and virtual hangouts, being in-person is an exciting change of pace. Showing up to work looking and feeling your best will help create an easier transition away from #WFH, and our team is here to help!  From cleanings to cosmetic procedures, we're dedicated to making clients feel confident in their smiles and ready to take on the rest of the year.
Enhancement Services at pearl.
Teeth Cleaning
We recommend attending general cleanings twice a year… or more! In addition to your two regularly scheduled appointments, come visit us before your first day back in the office. Giving your smile extra TLC will improve your oral hygiene, keep your gums strong, and boost your confidence, too!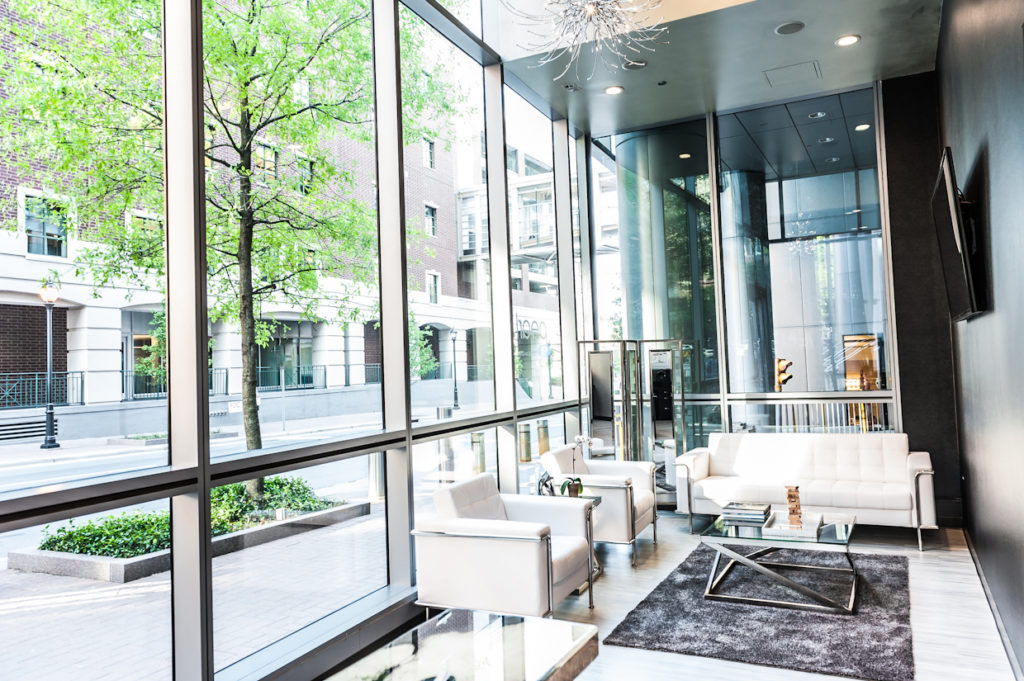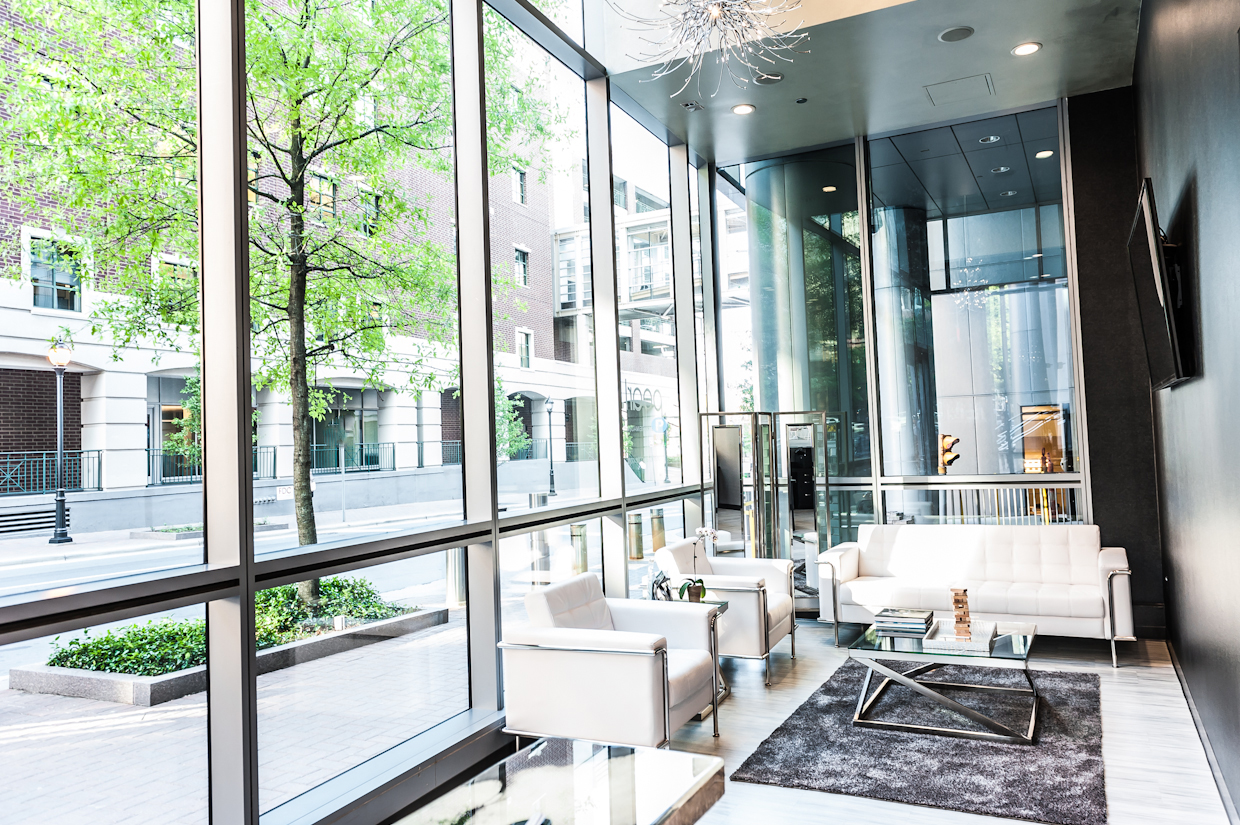 Professional Whitening
Whitening is the most effective way to brighten your smile, and professional in-office services are able to remove deeper-than-surface-level stains. Some dentist offices also offer quality grade take-home kits for patients with busy schedules. That's what we do, and the best part is that they're FREE for all pearl. patients!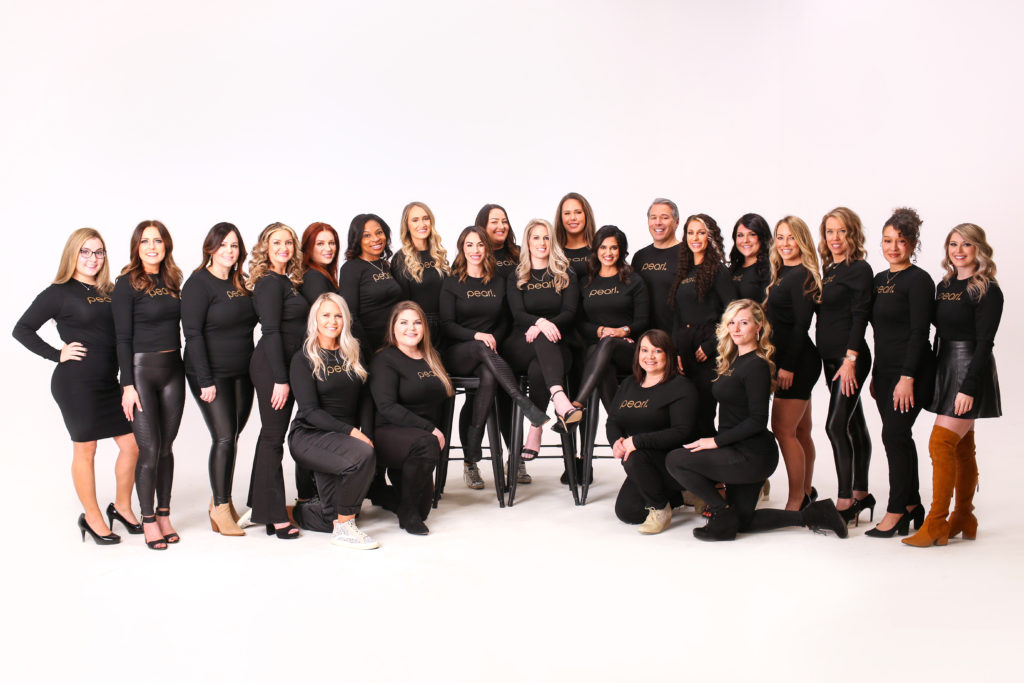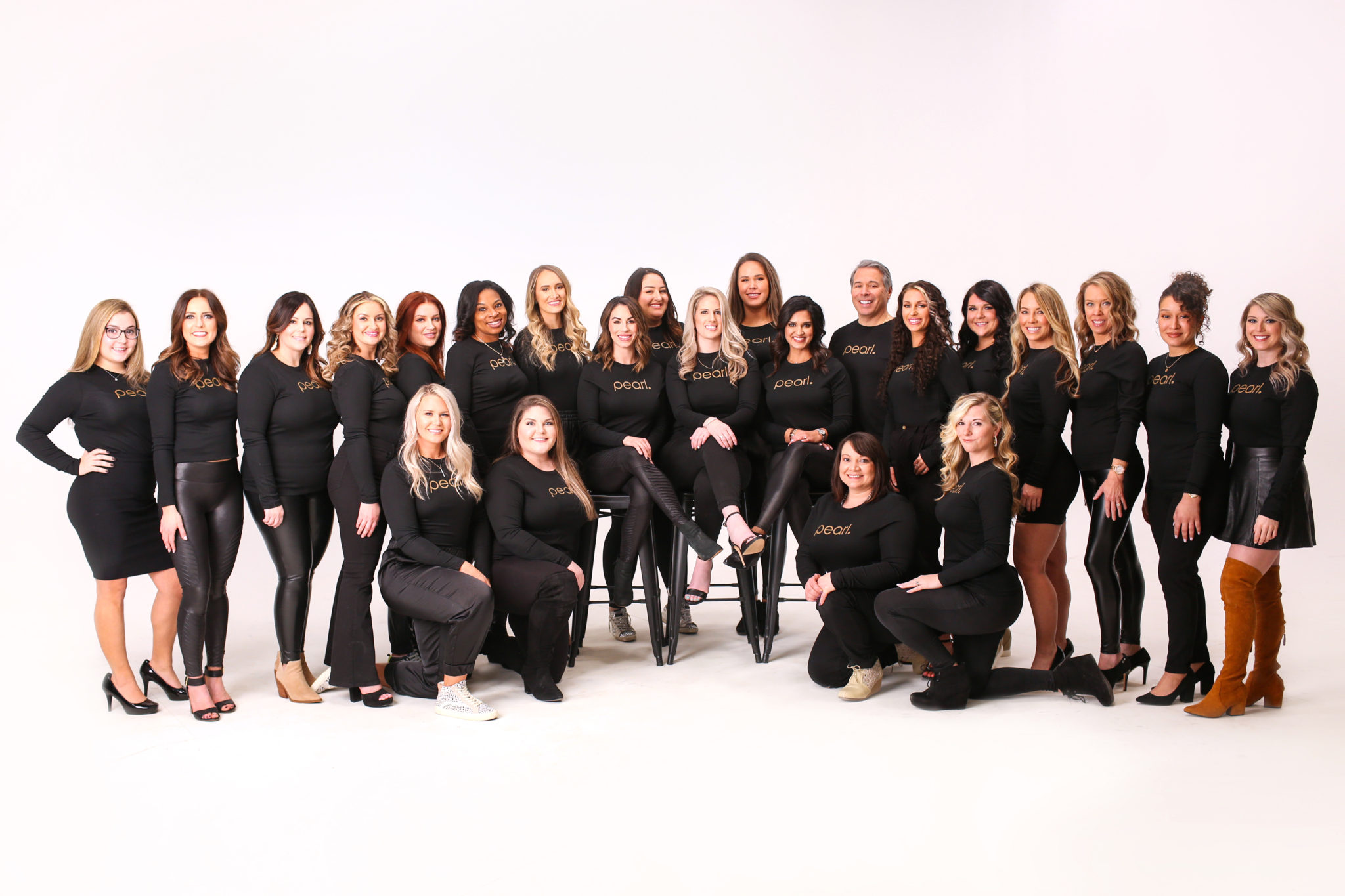 Dental Crowns
Broken and chipped teeth are very common ailments and often make for frustrating pain when eating or drinking. Who wants to worry about tooth pain while giving a presentation or pitching to a new client? Fortunately, our dental crown service is a huge help for patients who suffer from dental discomfort, and with the proper care and attention the porcelain finish can last up to eight years or more. 
Invisalign
Do you need braces, but dread sporting that classic metal look? Invisalign Charlotte is here to help. The clear, custom-made aligners fit your teeth perfectly in a sleek and inconspicuous way. Dr. Jenny is also a Platinum Provider and has corrected over 500 smiles using the service! Talk about being a pro!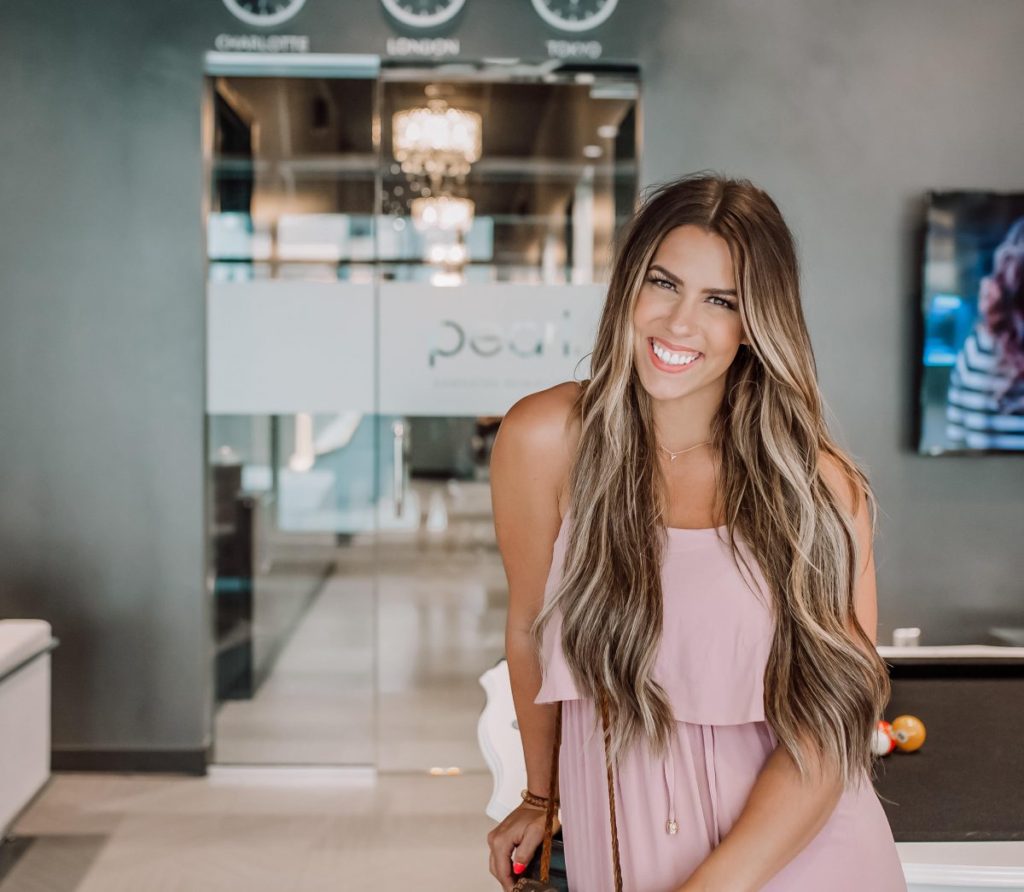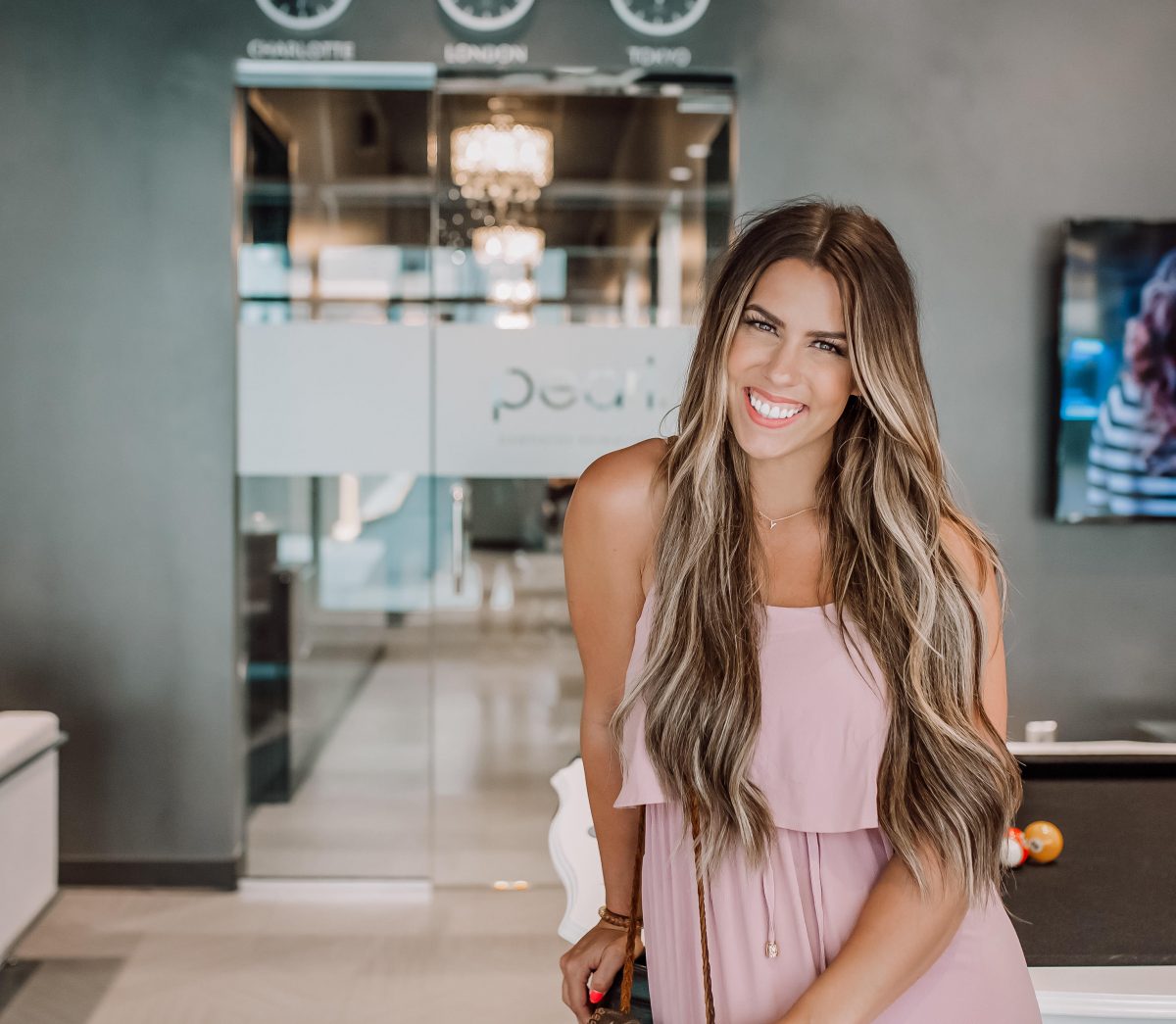 Brightening your smile and strengthening your teeth can be a great way to make yourself feel confident and ready for whatever being back in the office will bring. As you "go back to normal" and adjust to life changes, your teeth should be the least of your concerns, and our team is ready to take your troubles away. 
To schedule an appointment in one of our Charlotte offices, click here.
To participate in a virtual consultation, click here.